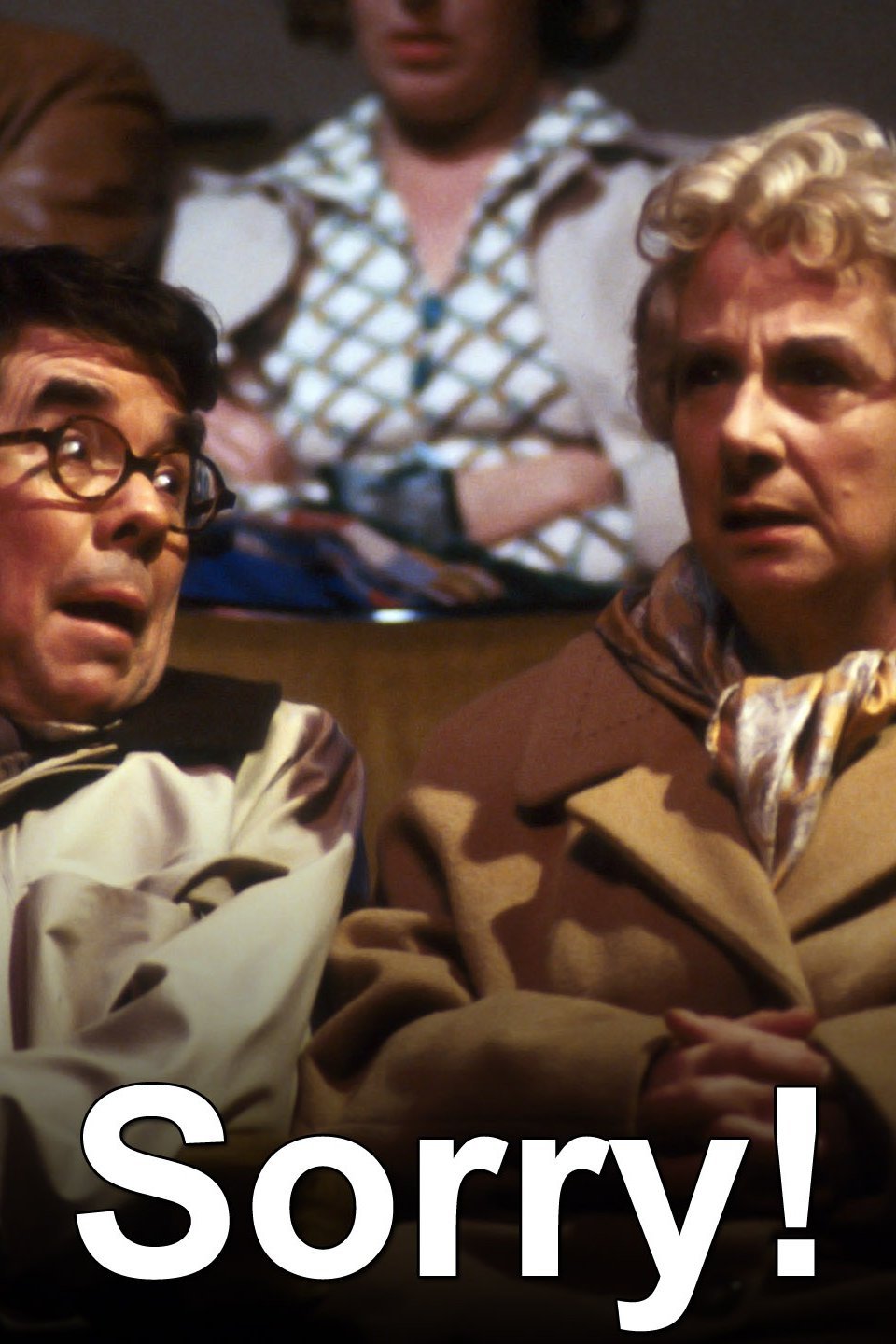 April 11th brings us a sitcom by the men who wrote Sorry! Peter Vincent and Ian Davidson.
Kelly (35) has seen her husband stolen away by the appalling Polly. She is left with just a flat and a cat. Determined to bounce back she will do anything legal to survive. But Polly has other ideas - and what side will Bongo the cat come down on?
The evening will give plenty of time for discussing what works in comedy formats for TV by these two veteran comedy writers.
7.30 at the North London Tavern.